Pumpkin pie.
The dessert I look forward to every Thanksgiving.
The smooth consistency. The pumpkiny flavor. The warm ice cream topping. The crumbly crust. All come together to make one heck of a dessert worth waiting an entire year for.
Except this year, things will be a little different. Because of my recently-discovered egg white & wheat allergy, I'm going to have to fend for myself and create my own vegan, wheat-free version of the stuff. The challenge is on! I've already been scoping out inspiration from all over the internet–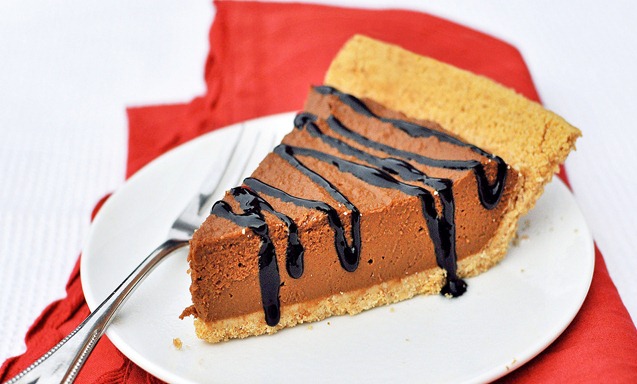 Other noteworthy pumpkin recipes that have caught my eye: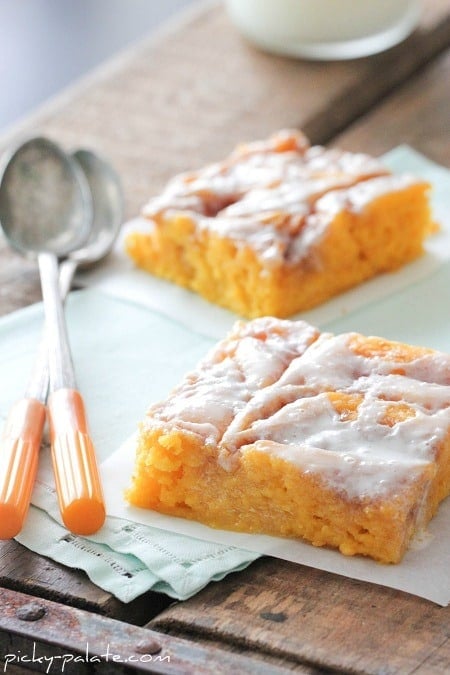 Enough drooling for one post—Brainstorming here I come!
A bit to think about: Are you a fan of pumpkin?